Softball team back for another season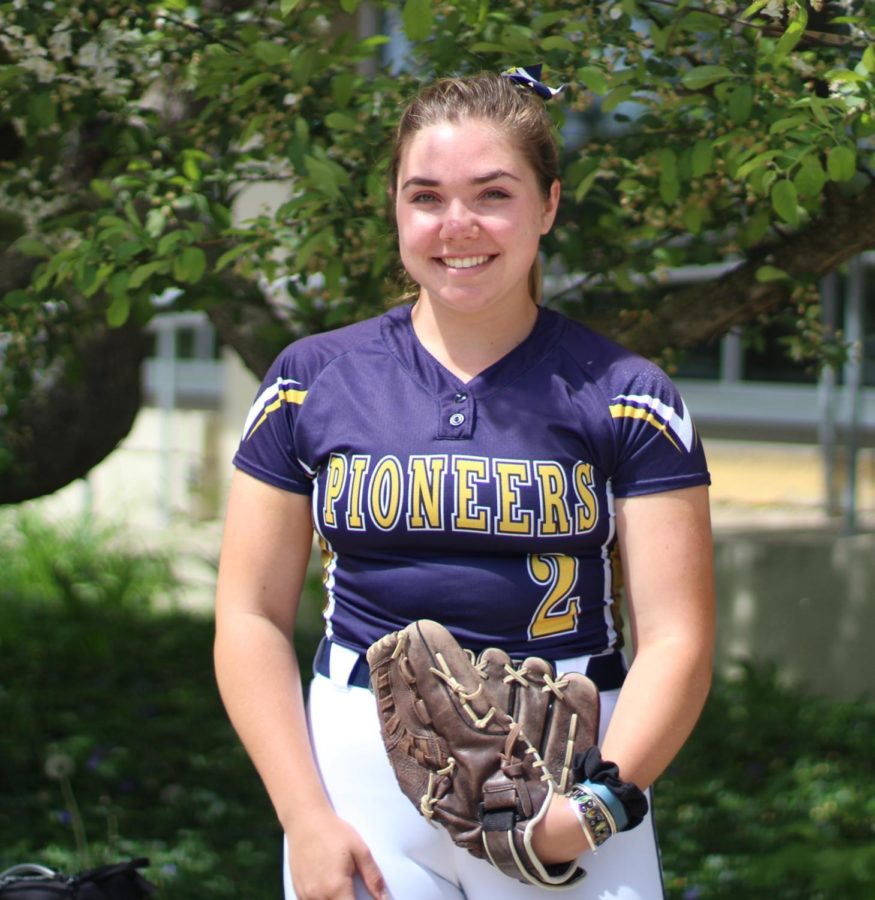 Although you couldn't tell it by looking outside, Spring is here, and so are the sports. The craziness of tryouts has ended and teams have been getting back into their grove while also starting to play in their first few games of the season.
The Softball Team unfortunately lost their first game last week, but are continuing to work hard.
The team dynamic is staying consistent as everyone playing last year is back on this year's team except one Freshman player.
"there is only a varsity team right now but we are hoping for enough players for a JV team in the next few years" Zoe-Kate Huey '21 said.
Huey endured a knee injury during practice and is working on coming back by attending practice so that she can stay up to date with all the drills they do and ways they practice.
Huey is also building her knee strength back by attending physical therapy and will be ready to play in a few weeks.
Annabel Bee '21 is "looking forward to bonding with [her] team and getting more experience this season."
Bee also says that the teams biggest strength is their outfield.
Looking forward, the team is hoping for a good outcome at their home game against Comstock Park, and are continuing to work at improving their playing.