The most DRAMATIC season of The Bachelor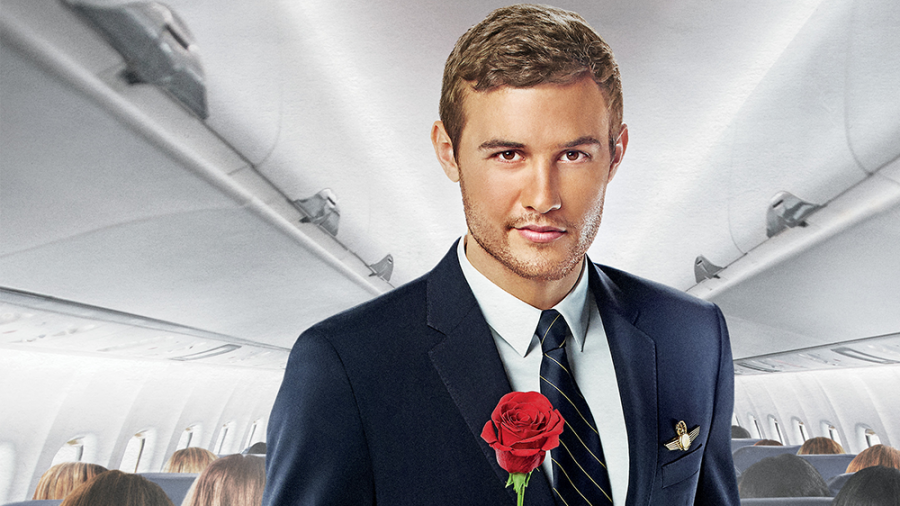 Norah Mclaughlin and Clare Backus, Staff Writers
February 5, 2020
This season on The Bachelor, pilot Peter has his hands full with many women fighting 
a week after week for his love and affection.
Quickly into the season, many women have already made connections with Peter.
As the show progressives, Peter slowly narrows down the group of women by securing them with a rose either on a date or at the weekly rose ceremony.
One top runner this season is Hannah Ann from Tennessee. Hannah Ann left quite a first impression on Peter which allowed her to secure the first impression rose, locking her in for another week. 
Madison Prewitt from Alabama was sent on the first one on one date. A date unlike any other consisted of Madison and Peter going to Peter's parents vow renewal. Madison immediately hit it off with Peter's parents, even winning the bouquet at the bouquet toss putting her in the top of the running for Peters's heart. 
Known for its drama, the show has already had its fair share of drama in just week two. Contestants Kelsey Weier and front runner Hannah Ann have already formed a patchy start. 
Kelsey had brought a bottle of champagne that she had been saving for over a year to share with Peter. With what seemed like a romantic gesture soon turned into a feud guaranteed to last. Unknowingly Peter and Hannah Ann popped the bottle without hesitation later to come across that it was Kelseys. 
This innocent mistake caused Kelsey to lose her temper at Hannah and Peter, which Hannah considered bullying. 
Although being a contestant on the Bachelor is not easy, giving up your life and moving away to compete for one man's heart is no easy job. 
"I personally would never want to go on the show because I would hate to have to compete against so many girls" says Maggie Bruemmer 21'. 
The 24th season has just begun and these women will go to the ends of the earth to win the show but more importantly win Peter's heart, and a nice ring on their finger. 
There is no doubt that this will be the most dramatic season in Bachelor history.