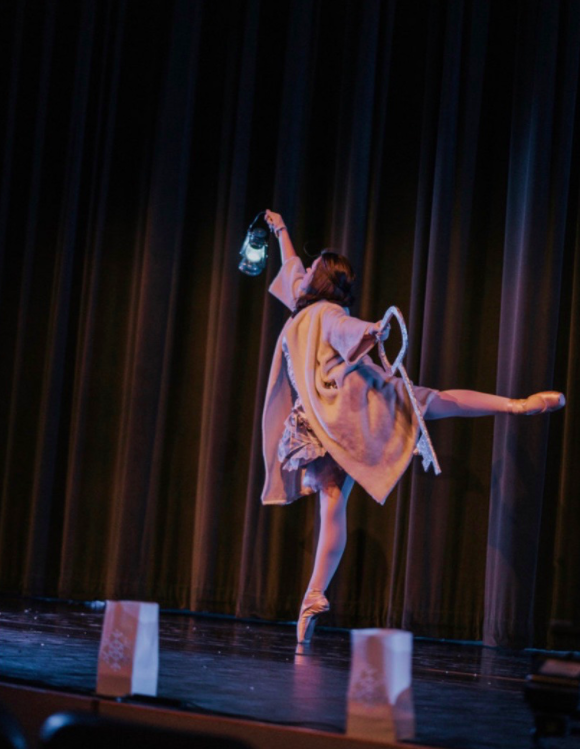 The pandemic has made it very difficult for dancers to be in the studio doing what they love. Dance studios have had to accommodate social distancing guidelines in order to make sure the dancers are safe and healthy. Before COVID-19, dancers were allowed...
For the first time in four years, I finally feel as though I can take a deep breath. There is finally a light at...
Abortion. Gay marriage. Clean energy. Immigration. These are all hot button topics...
Like most Americans, I can recall the day President Trump was elected. I was in 8th...