The reasons behind entrance fees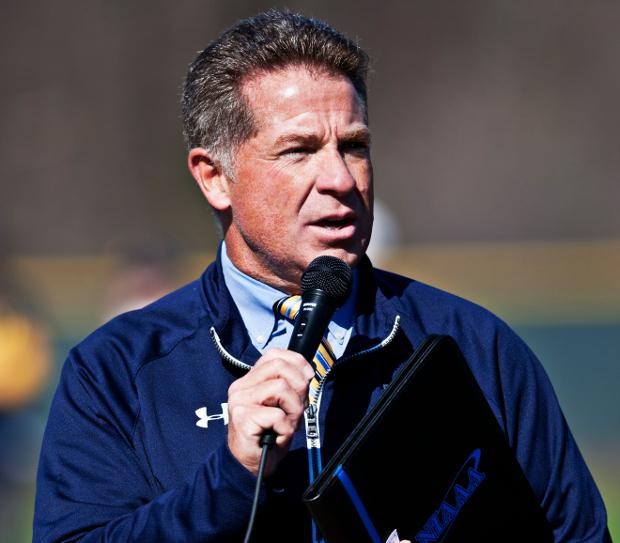 Katherine Lykins and Sophie Sears, Managing Editor and Business Manager
January 10, 2019
Upon entering an EGRHS football game, students pull out their five dollar bills and pay their required entrance due. Despite these students attending the school and personally knowing the athletes participating, a fee is necessary to provide for many athletic related matters. Tim Johnston, athletic director at the high school, spoke on the subject.
"Gate receipts go into the general budget for athletics that help take care of some of the deficit that the school district would have to pay for," Johnston said.
"The school district puts in about $500,000 towards athletics. That, along with the pay for participation fee and gate receipts, goes into that entire budget. It helps in taking the cost away from other programs. Our athletic expenses include uniforms, coaches' salaries, transportation, facilities and utilities," he said.
Additionally, these entrance fees play a role in supporting the lives of the schools dedicated workers.
"A lot of people don't think about this, but [the fees] include my salary, so if we didn't have athletics I would be without a job. It's part of my salary, Ms. Johnston's, Bruce's and his crew as they clean up after various events," Johnston said, commenting on a major part that these fees play.
Uniforms also play a primary role in justifying gate receipts.
"Paying for uniforms is on a rotation. Depending on what the need is… sometimes the wear and tear on a uniform differs. For instance, a volleyball uniform has less years of wear to it because the amount of times they wear it. A girl will wear a varsity volleyball uniform for 55 games and they're on the floor and the material is not very heavy duty in comparison to a football uniform that may last a little while longer," Johnston said.  
There are some sports that, because of their athletic status, are free to students. Hockey is one sport that allows students to attend free of charge, but at the cost of players' parents and the schools hockey boosters.
"Hockey is free because [the athletic department] does not collect any of the receipts from games," Johnston said. "It's a hybrid of sports programs. Its both school funded and a club, so parent-funded. We pay for the coaches' salaries, and help pay for some ice time, and things like that."
While gate receipts bring about contradicting opinions, the money made goes towards building the established programs and providing a backbone behind those running and aiding the sports teams' success.