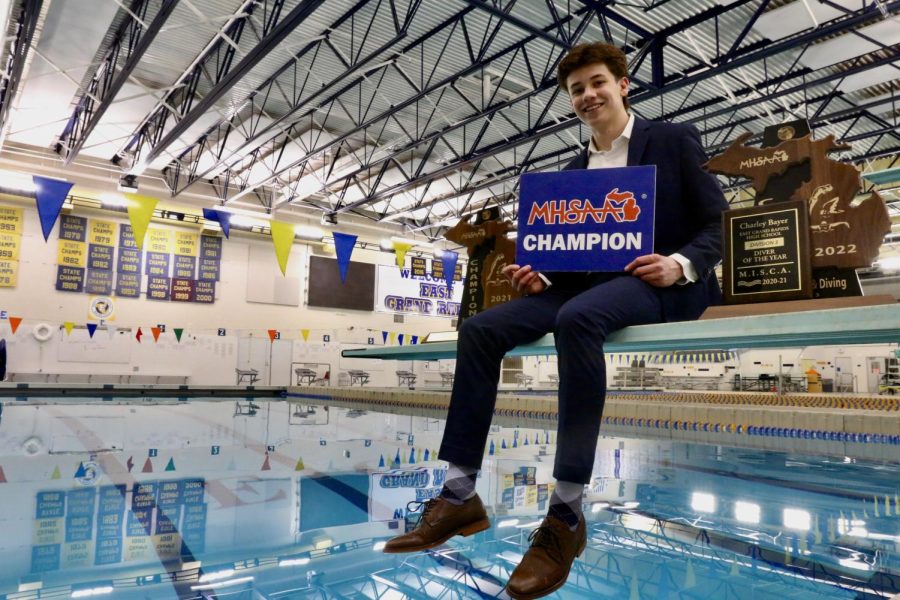 On Mar. 12, Charley Bayer '22 broke a 41-year-old all-class record, scoring 590.85 points in the 11-dive. This wasn't on purpose. With a state championship title already under his belt, Bayer's goal was to defeat the previous Division 3 State Record...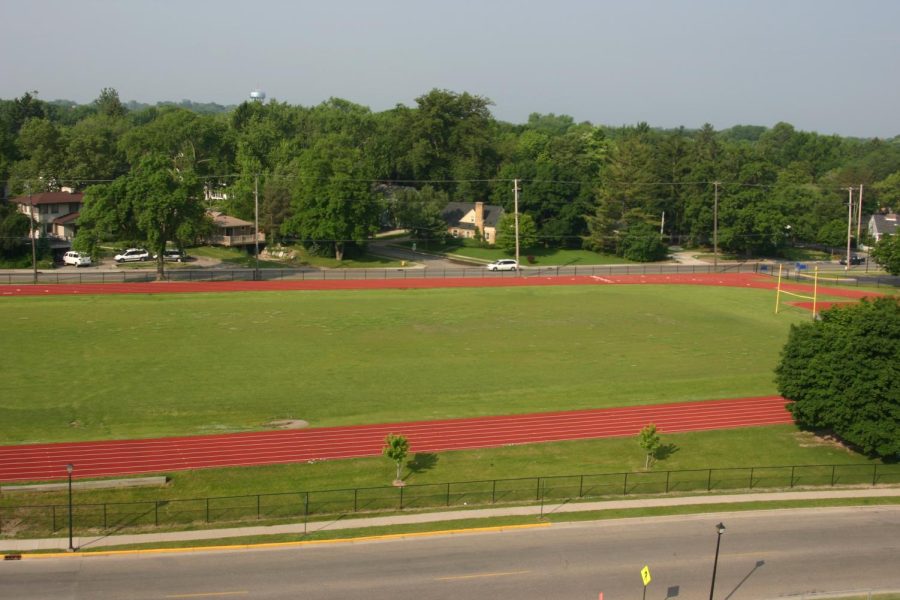 We've all been there. You overslept, you're late coming back from lunch, or had an afternoon appointment. You can't find a parking spot (within desirable...
With summertime being just around the corner, concerts and the excitement of being in the environment of concerts is back: whether they are big...
Congrats to the Girls Tennis team on winning their regional title this afternoon! #GOEAST
Playoffs begin tonight at Memorial Field at 6:30 PM against Ann Arbor Greenhills. Come out and support the Pioneers in their last home game of the season!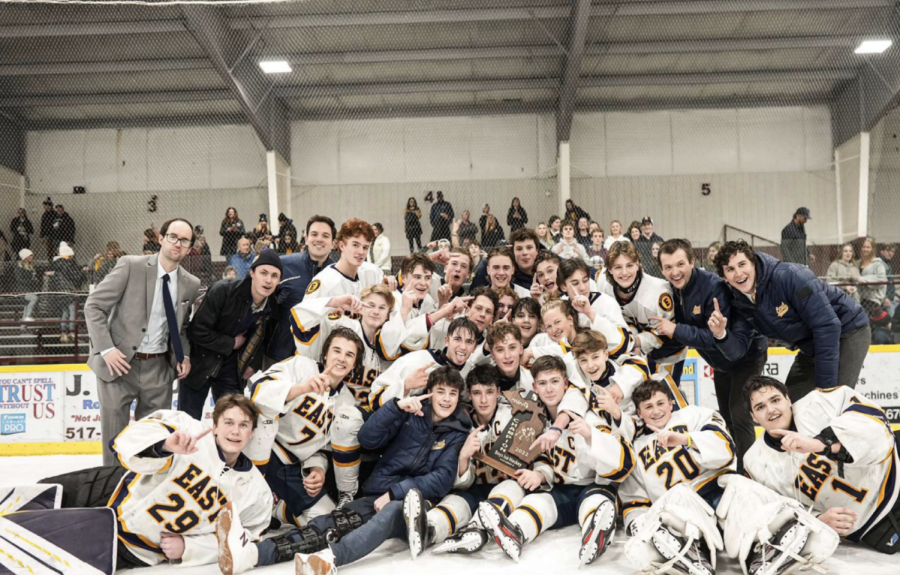 The early mornings, long days, and hard practices paid off. The hockey team started off the playoff season strong winning...
From drawing on napkins to canvas, Reese Dupin '22  was introduced into the world of art and design by her grandfather...