On the first day back from the two-week winter break, the entire student body was called into a meeting, class by class. Starting off the meeting was a warm welcome from principal Craig Weigel but a new and somewhat controversial attendance policy was...
Throughout history, each generation has had significant events that affect them individually through their formative years. These events cause each generation...
Everyone knows and loves High School Musical, one of the most popular movies of our childhood. Coming to East Grand Rapids for the first time...
Great win for the Pioneers boys basketball team 43-40 against the school on Plymouth. #GOEAST
Congratulations to staff writer VV LaMange '24 on her commitment to Robert Morris! #GOEAST
Congratulations to East Grand Rapids Student Cole Knuble and Team USA! https://twitter.com/FoxMotorsHockey/status/1604860687364378624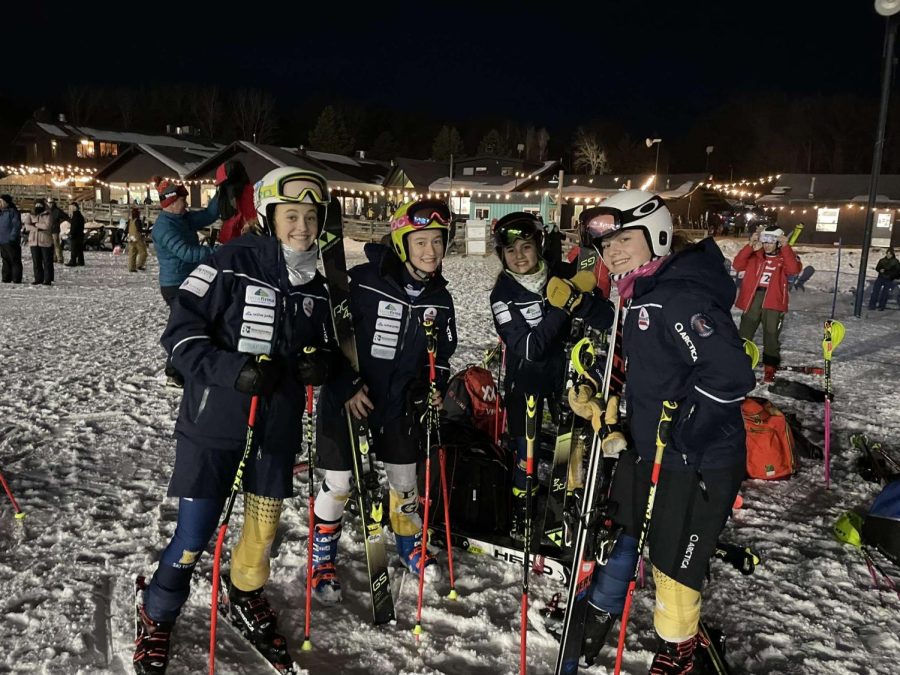 Constantly battling with the mild, fluctuating Michigan weather, the EGR Ski Team has had a rough start to this winter season.  "When...
Administration, parents, law enforcement, and even elementary D.A.R.E programs preach for youth to live a drug-free life....