Eating disorders are pretty common illnesses, and to spread awareness, National Eating Disorder Awareness Week falls on Feb. 20 to Feb. 26.   "It's important to highlight eating disorders this week because it's not discussed enough, and eating...
The records Taylor Swift has broken in her career as a multi-talented singer/songwriter speak for themselves. Taylor believes every music artist has a...
The Grand Rapids Civic Theater and School of Theatre Arts is known to be one of the largest and best community theaters in the United States....
Congratulations to Macy Brown '23 on the amazing accomplishment of being named Miss Basketball for the state of Michigan! @EGR_GirlsBBall #GOEAST
Congratulations to EGR Boys Swim and Dive on placing second in the state this past weekend!
As the regular season comes to a close, the Boys' Hockey team is gearing up for playoffs. Hoping for good results, they are...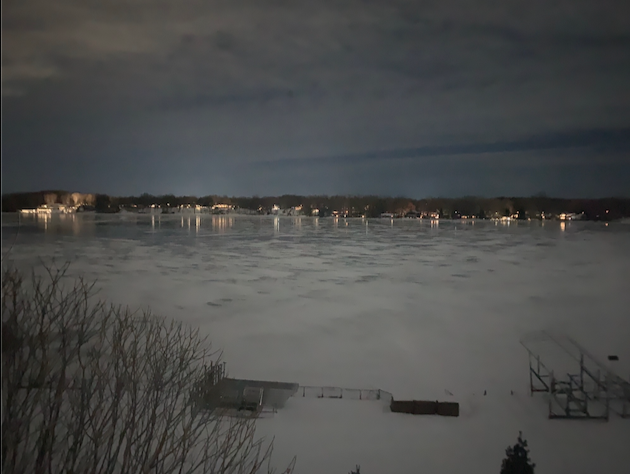 Through countless holidays, social gatherings, and long summer days, Reeds Lake has remained a constant in East Grand Rapids...