Eli Huey
, Staff Writer •
November 2, 2022
With local elections just around the corner, students at East are doing their part to get their preferred candidates into office. "Local elections, I would say, have the most impact on our lives as residents of Michigan," Nathan Rose '23 said. The...
Throughout the school year, it is common to see students post on social media about where they will be attending college. For some people, this is a fun...
We have a "Question...?" Have you listened to Taylor Swift's 12th studio album "Midnights?" Released Oct. 21, "Midnights" has already...
Congratulations to the Girls Swim and Dive team on winning the D2 State Championship! #GOEAST
@TheEastVision And Sadey Seyferth was also All-State in 15th place!
@TheEastVision Ryan Brinker All-State in 28th place!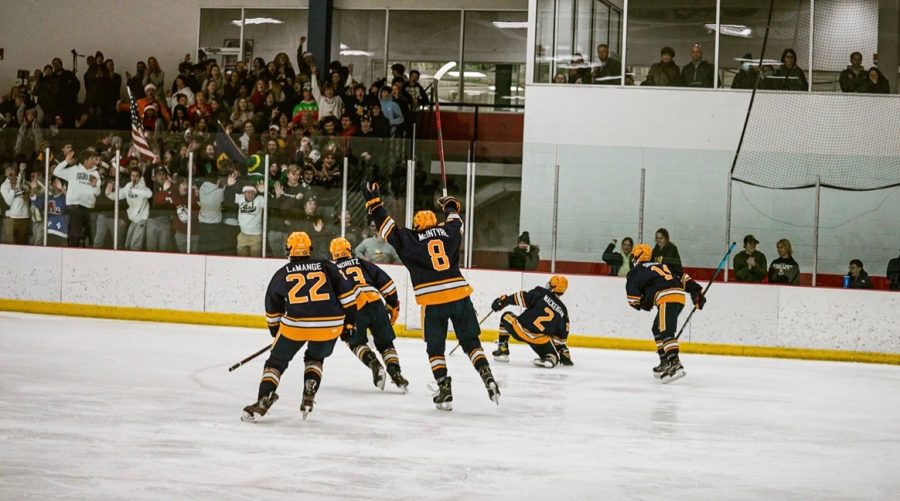 As fall sports are coming to a close, East Grand Rapids' winter sports teams are anticipating their upcoming seasons. The...
Christine Mapes has a story unlike no other teacher at East Grand Rapids. She currently teaches History classes, most notably...