How athletes stay in shape out of season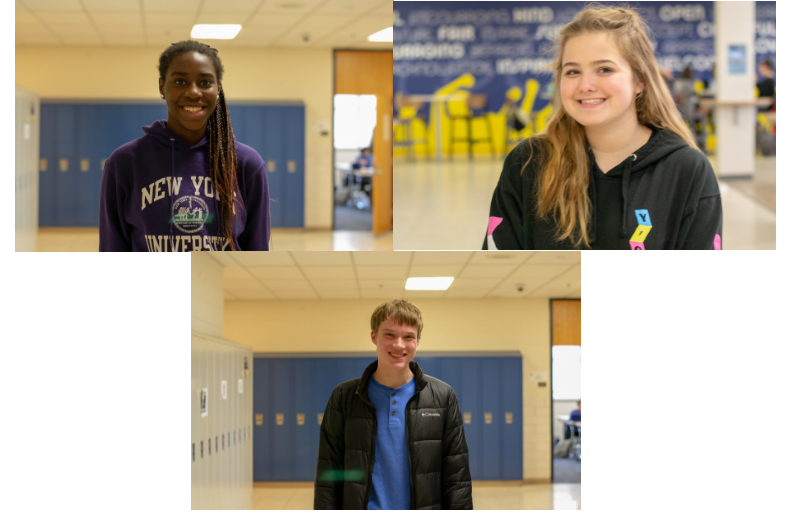 As the winter rolls in, and fall ends, the sports seasons change, but for some athletes, the grind doesn't stop. Staying in shape for a spring sport, or starting to get into shape for a spring sport can be a struggle. Athletes who have intense spring seasons approaching, or are just trying to finish their last season with the E on their jersey, all are training to compete extremely well in the spring.
Athletes from all around the spectrum of sports, from the pool to the track, are spending countless hours after school running, swimming, lifting, and competing in preseason meets, matches, and games. Some sports never take a break during the "off season". According to Andrew Bonnah '21, the Crew Team works hard year round: "It's about the same, the training we do either in season or out of season,"Bonnah said. The Crew team has three seasons on the water, and one in the gym.
Captain and Coaches work hand and hand to produce the best results, both in season and out of season. Water Polo Captain, Ana Gehl  '19, spoke about how her team and coaches interact during the off season. "For Water Polo, we have a lot of contact with the coach. We [with the help of the coaches] hold Captains practices to get us as a team more prepared for the intensity of the season."
Every sport has big plans for the spring. Whether it be another state championship, or just winning more matches then the team lost. "I would like to see us achieve more wins than losses," Acacia Walter-Rooks '20 said about the upcoming girls soccer season.
Each sport has fresh goals for the upcoming season, and each and every goal can be achieved based on the effort that the athletes put in during the winter. The twelve to fourteen weeks between seasons is a critical time for both staying in shape, and making the transition from one sport to the other. The spring season becomes one of the most intense seasons due to a handful of reasons, but mostly because it's the last for the school year. It's also the last season in high school for many athletes. With college on the horizon, athletics take a backseat to academics, and a certain amount of pride is lost when they move to a college level sport.