Why companies need to fight for climate-friendly policies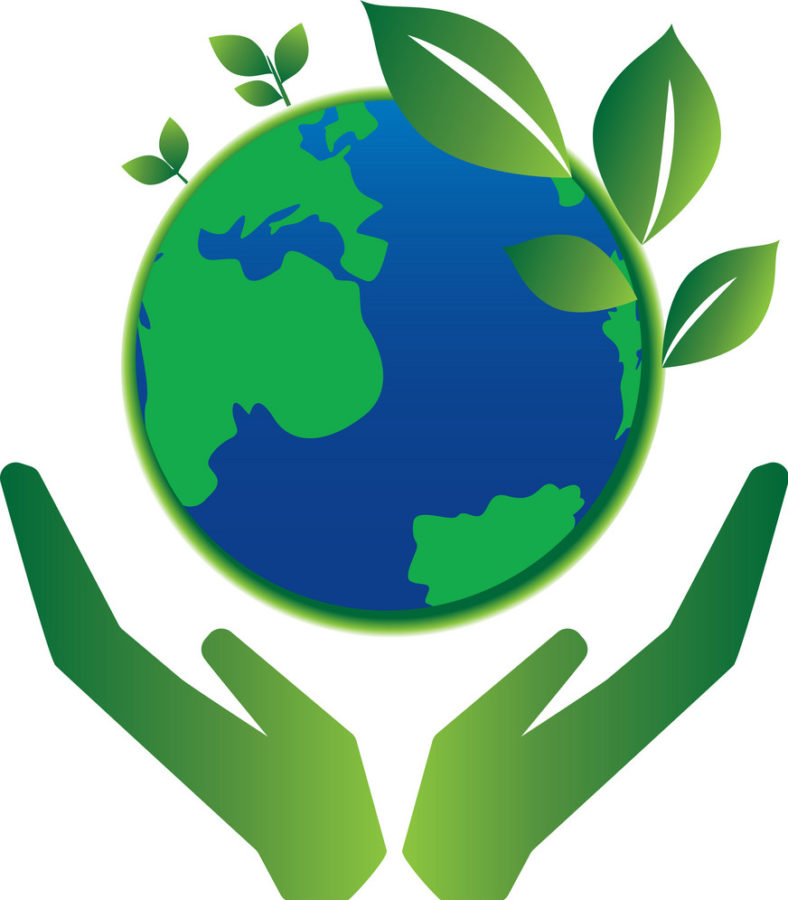 In the face of a government that doesn't recognize climate change as a real thing, outdoor gear companies like Patagonia and The North Face are taking action against climate change.
Ever since inauguration day 2017, it was made clear that the Trump administration doesn't believe in climate change, nor do they care for the United States' public lands. Since the Environmental Protection Agency has done nothing to deter the administration from encroaching on public lands, outdoor gear giants, such as Patagonia, have taken monetary and legal steps to stop the administration from destroying the outdoors.
In 2018 alone, Patagonia donated ten million dollars to activist groups that are committed to protecting land, water and air; as well as groups that take special interest in finding solutions to climate change. This ten million dollar donation ironically came from the major tax break that the Trump administration gave large companies. To add onto that, Patagonia planned to sue the president, specifically on his want to sell off two-thirds of Bears Ears and Grand Staircase Escalante National Monuments. Unfortunately though, their lawsuit never happened, due to an escalated brush fire that forced Patagonia to leave their company headquarters the day that they planned to sue Trump.
The North Face took a slightly more subtle attack on Mr. Trump's policies. Although not related to the outdoors, The North Face erected many free climbing walls across the country in major cities, with the message that "Walls are meant for climbing." This of course is a reference to Mr. Trump's desire to build a border wall dividing the United States and Mexico.
Now lets be real for a minute. If outdoor giants are taking charge over the fight to promote that climate change is real, that's kinda sad. Yes, it is their place to do so, but on the other end of it, the fact that the EPA won't even recognize that climate change is real is incredibly sad.
It's important that they take part though. If not them, then who? Personally I think it's really important, and especially due to the climate of the administration and how they are handling things, it's time for those who care to step up, and these major outdoor brands took the initiative.