The unsung heroes of EGR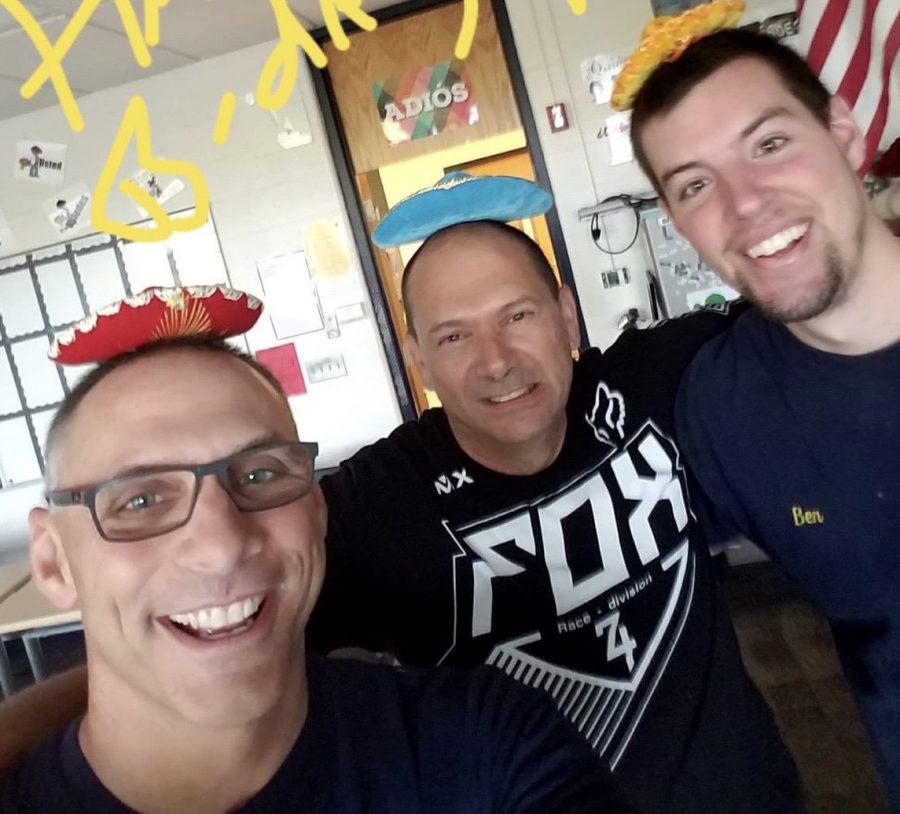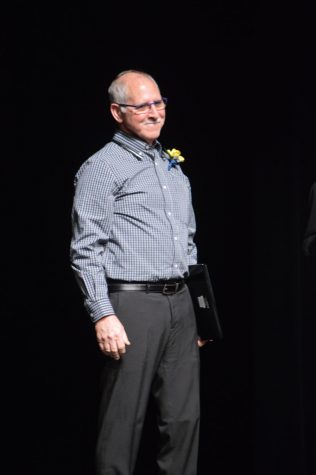 The East Grand Rapids School District is losing two more of its unsung heroes. Trent Wadsworth and Mike Webber are both leaving the district after each spending more than 30 years here. Wadsworth and Webber have both worked behind the scenes, but their contributions to the district can't be put into words. 
Wadsworth has been the technical director for the past 34 years and has run the performing arts center during his tenure. He is leaving the district this month, and he will be sorely missed.
"[Trent] has been working hard behind the scenes to do pretty much anything. He manages the PAC, not only knowing the lights, sound, and flies system better than anyone else, but also managing sets for the various theatre productions each year," Dan Delano '20 said.
He worked hand in hand with the members of the drama productions each year, and this led him to building connections with the students.
"He wasn't just our technical director, he was a good friend. A real, genuinely good person," Delano said. 
There was a "Graduation Party" held for Mr. Wadsworth on Friday, February 28 which was heavily attended by plenty of families. Wadsworth's impact on the community will continue beyond his time here, and the district is filled with gratitude for his contributions. 
Mike Webber has also been working for 32 years to make our district a better place. He has worked at many different schools within the district over the years, but most recently here in the high school. There's been one common thing that all of Webber's coworkers had to say, that being that "he's just a great guy" according to Ben Homrich.
"He's one of the nicest guys I've ever meant. When I think about Mike I think about all the patience he has, he is always willing to work with you," Shango Gilbert, another coworker, said. "I wish him the best, and plenty of rest. Take care of yourself [Mike],". 
Webber doesn't have what many people would say is an easy job. He gets to deal with the messes we as students make. From vacuuming the halls to scraping gum off of our desks, his work never ends.
"Mike has meant a lot to a lot of people because he's just been here for such a long time. He has had a chance to make a big impact just the way he has mentored other employees, myself included," Mike's coworker, Ross Ensing said. "He has a lot of thoughtful insight for situations that happen here at work, but he's always got a story about some personal experience far away from work. Those two things in collaboration are interesting, it makes him a fun guy to be around." 
While not everyone has been lucky enough to interact with these two amazing men, we will all miss them. From everyone in the district, thank you Trent and Mike.