Hearts of Gold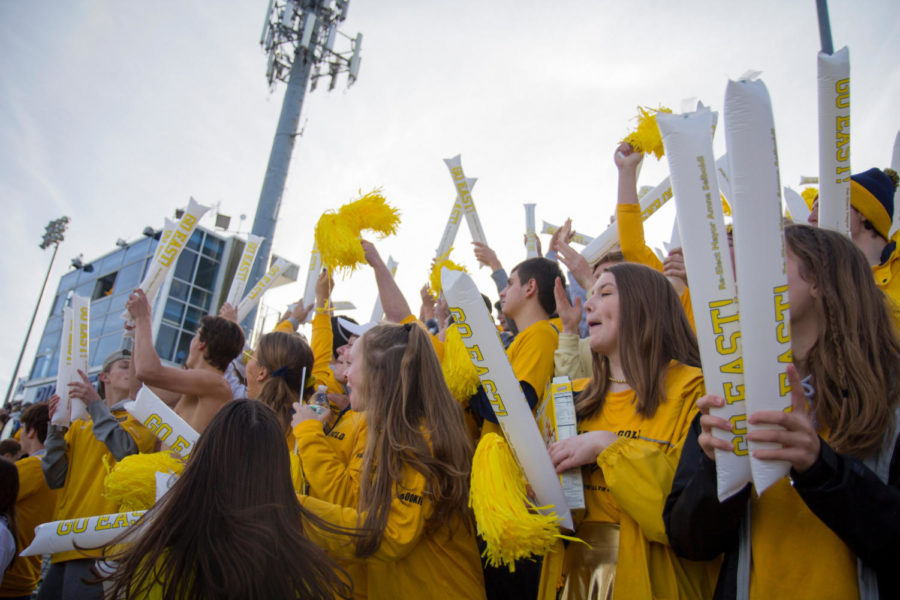 This year for Hearts of Gold, the community is partnering with The Epilepsy Foundation of Michigan to raise money and increase awareness of this spectrum condition that affects 1 in 26 people.
The Foundation strives to mend the treatment gap between what is being done and what should be done to treat people with epilepsy. They ensure that people with epilepsy have access to all life experiences.
The Hearts of Gold Committee decided to partner with the Epilepsy Foundation of Michigan because of the full range of services they provide for families and children. Some of these services are free camps and other services focusing on educating. Social opportunities are essential to this Foundation because they want to make the life of those suffering from epilepsy more enjoyable.
The Epilepsy Foundation believes in the importance of removing the stigma around epilepsy. Epilepsy is frequently stigmatized, and usually receives less funding for research. Epilepsy has less awareness in communities than several other conditions.
The funding that the Hearts of Gold Committee is providing for the Epilepsy Foundation will allow for more of everything that this Foundation strives for. More education, research, and little to no cost services can be more readily available with the help from Hearts of Gold.
During the week, multiple local GR restaurants, including Chipotle, Potbelly, and EGR Mix, gave parts of their profits to Hearts of Gold and The Epilepsy Foundation.
Also, some of the profit made from Hearts of Gold shirt sales through the week and during the Hearts of Gold football game will go to making a difference in the lives of people with epilepsy.
Overall, this year, Hearts of Gold was able to present The Epilepsy Foundation of Michigan with a $219,750 check at the Hearts of Gold football game on Friday.
Great job to anyone who donated this week or participated in events to make a difference in so many lives in Michigan.