Pierce Ruppert, Staff Writer
You can feel it in the air. The birds are chirping and the sun is rising early. Spring is on it's way. As always, one of the biggest events of Spring in Michigan is Spring break. If you haven't noticed, the countdown f...
March 7
Kate Olsson, Staff Writer
Every year, East Grand Rapids High School students showcase their creativity and talents in the always entertaining variety show. Auditions took place on January 16th and 17th and were held by Mr. Kawel who runs the show....
March 3
Katherine Lykins, Staff Writer
In a traditional courtroom you will find the prosecutors, the defense lawyers, and you will find the witnesses ready to present their case. Mock Trial is a simulation of exactly that, where you compete against other teams...
December 5
Ben Sagritalo, Staff Writer
Student's will no longer have Mediterranean or pie lunch options after the closure of two prominent Gaslight Village stores.  Olga's Kitchen and Sweetalicious bakery were both recently closed, in October and July res...
December 5
View All »
Hallie Butterer, Maura Burns, and Halsey Smith
March 9
Hallie Butterer, Staff Writer
February 2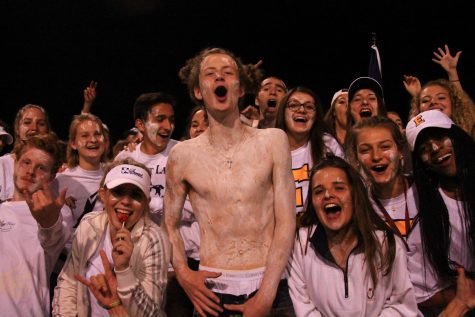 Keagan Haulenbeek, Editor in Chief
October 18
Hannah Stuursma, Staff Writer
October 18
Shannon Ors, Web Editor
October 18
View All »
The sea of pink started as a tiny trickle in Grand Rapids. By the time we hit Ohio, the pink migration grew into a steady flow toward the southeast. The closer we got to Washingto...
February 13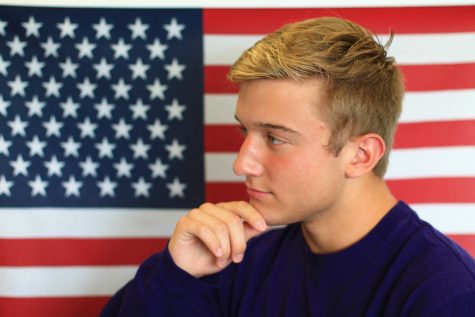 Lykins or not: November election grows closer
October 19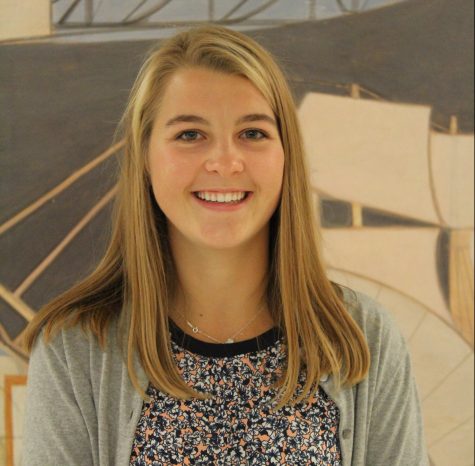 October 18
View All »
Nora Verdier, Contributing Writer
Required reading. Two simple words that can cause stress, boredom, and maybe even the slightest grunt or roll of the eyes. It's no secret than many high school students consider reading assigned English texts to be a chore, no...
October 26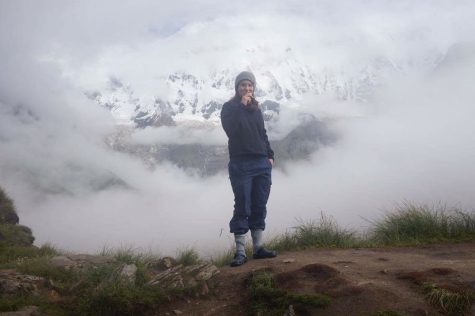 Sophie Ackermann, Staff Writer
It's not uncommon for a high schooler to waste away their summer days hanging out at home, avoiding the sun that they'll so dearly wish for in a few short months. This was not the case for Jill Woodhouse '17. Woodh...
October 10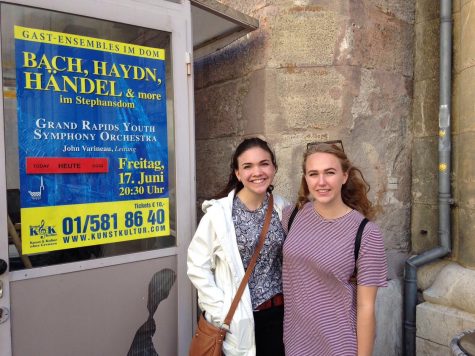 Alexandros Adamopoulos, Staff Writer
East Grand Rapids yet again expands their talents abroad when Abby Schneider '17 and Anna Baerman '18 went to Austria and the Czech Republic to play the cello and viola respectively. Anna and Abby helped set up numerous indepen...
October 10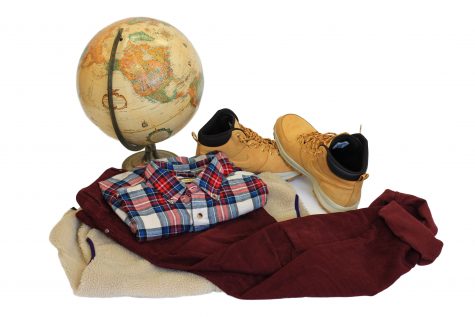 Grace Brooks, Staff Writer
Flannels are a nice comfortable choice of clothing for this upcoming autumn weather. The soft woven fabric will keep you warm as you sip your pumpkin spice latte or go on a nature walk to enjoy the changing color of lea...
October 3
View All »
Ella Gourley, Staff Writer
The East Grand Rapids Girls Track Team are getting on their marks and waiting for the gun to fire as they begin to run into track season. The girls are excited to get back o...
March 20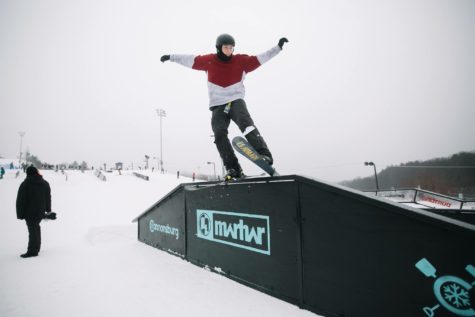 Grace Brooks and Caroline Pursley
If you've spent anytime at Cannonsburg, it's likely that you have seen people in the terrain park going off of a jump, flying into the air doing a 360, then land it. ...
March 9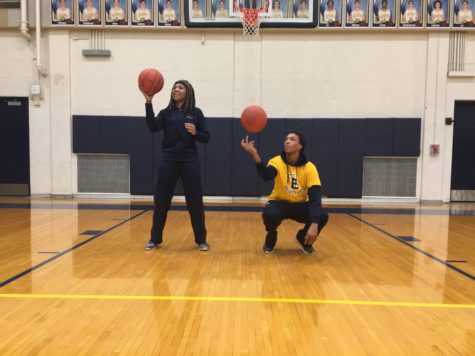 Niki Ezeh, Staff Writer
An 8-year-old Micki Ivy '18 was new to the basketball court. In her purple Lady Sparks basketball team jersey, Micki felt surrounded by things she didn't quite get. T...
March 8
Ella Gourley, Staff Writer
This isn't the first time a Catholic Central standout has decided to take their talents to East. Last year it was EGR alum Megan Belke, and this year it is Mitch Bussell ...
February 9
View All »
Ashley Ward, Staff Writer
The beloved Sandy Olsson and Danny Zuko are being brought to life this April 27, 28, and 29 as the EGRHS drama department puts on the spring musical "Grease." "Au...
March 3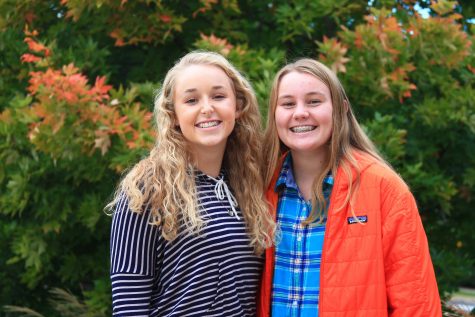 Ben Sagritalo, Staff Writer
Get ready for a year packed with "automatic, systematic, and hydromatic" performances from the East Grand Rapids High School Drama Club.  The Drama Club announced the ...
October 18
View All »